Cloud computing with AWS
Amazon Web Services (AWS) is the world's most comprehensive and broadly adopted cloud platform, offering over 175 fully featured services from data centers globally.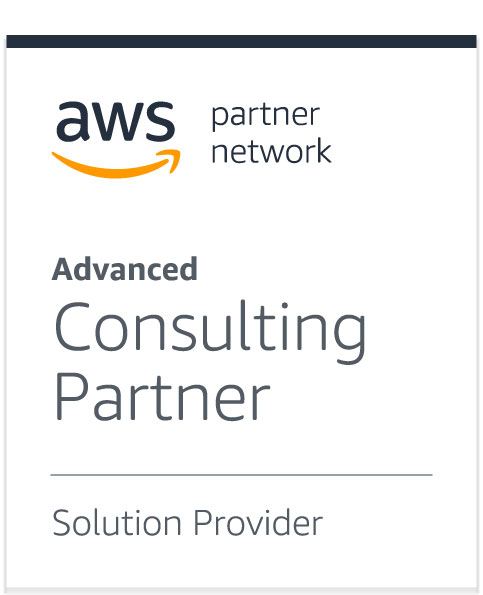 Millions of customers—including the fastest-growing startups, largest enterprises, and leading government agencies—are using AWS to lower costs, become more agile, innovate faster.
Why Cloud Infrastructure Matters
The AWS Global Cloud Infrastructure is the most secure, extensive, and reliable cloud platform, offering over 175 fully featured services from data centers globally. Whether need to deploy your application workloads across the globe in a single click, or want to build and deploy specific applications closer to your end users with single digit millisecond latency, AWS provides you the cloud infrastructure where and when you need it.
With millions of active customers and tens of thousands of partners globally, AWS has the largest and most dynamic ecosystem. Customers across virtually every industry and of every size, including start-ups, enterprises, and public sector organizations, are running every imaginable use case on AWS.
AWS Global Infrastructure Map
AWS now spans 77 Availability Zones within 24 geographic regions around the world, and has announced plans for nine more Availability Zones and three more AWS Regions in Indonesia, Japan, and Spain.
Security
Security at AWS starts with our core infrastructure. Custom-built for the cloud designed to meet the most stringent security requirements in the world, our infrastructures monitored 24/7 to help ensure the confidentiality, integrity, and availability of your data. All data flowing across the AWS global network that interconnects our datacenters and Regions automatically encrypted at the physical layer before it leaves our secured facilities. You can build on the most secure global infrastructure, knowing always control your data, including the ability to encrypt it, move it, manage retention at any time.