Cloud computing with AWS
Amazon Web Services (AWS) is the world's most comprehensive and broadly adopted cloud platform, offering over 200 fully featured services from data centers globally.
Currently Metrodata is a proud Advance Consulting Partner in Indonesia with Partnership history since 2016. Many satisfied customers, across Retail, Manufacturing, FMCG, Logistic, Pharmacy, Insurance & Fintech. Equipped with Full Cycle Team: Product Specialist, Solution Architect, Technical Implementor, SME (subject matter experts) in apps, DBs, network, devops, bigdata & cloud operation/managed services.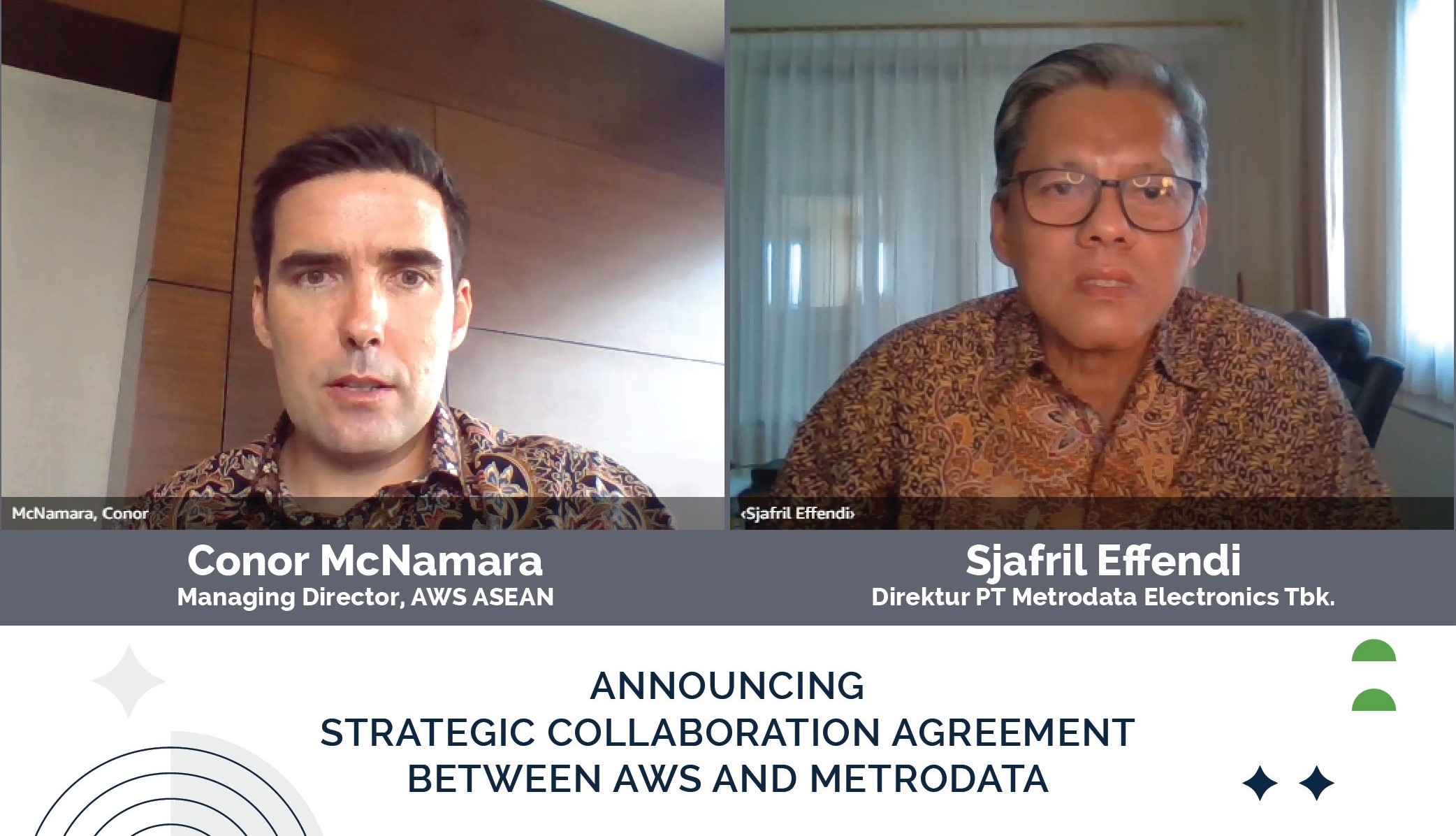 Strategic Collaboration with AWS
Since October 2021 Metrodata has signed a strategic collaboration agreement (SCA) with Amazon Web Services (AWS) to provide innovative and comprehensive cloud solutions to organizations in Indonesia. As part of the collaboration, Metrodata will establish a Cloud Center of Excellence (CCOE) team, working with AWS professionals to provide unified and proven services to AWS users in Indonesia. These services will concentrate on workload migration/modernization, Windows on AWS, SAP on AWS, VMware Cloud on AWS, Database Migration, Data Analytics, and Cloud Managed Services/day 2 operations. This is the first SCA in Indonesia.
Why Cloud Infrastructure Matters
The AWS Global Cloud Infrastructure is the most secure, extensive, and reliable cloud platform, offering over 200 fully featured services from data centers globally. Whether need to deploy your application workloads across the globe in a single click, or want to build and deploy specific applications closer to your end users with single digit millisecond latency, AWS provides you the cloud infrastructure where and when you need it.
With millions of active customers and tens of thousands of partners globally, AWS has the largest and most dynamic ecosystem. Customers across virtually every industry and of every size, including start-ups, enterprises, and public sector organizations, are running every imaginable use case on AWS.
AWS Global Infrastructure Map
The AWS Cloud spans 84 Availability Zones within 26 geographic regions around the world, with announced plans for 24 more Availability Zones and 8 more AWS Regions in Australia, Canada, India, Israel, New Zealand, Spain, Switzerland, and United Arab Emirates (UAE).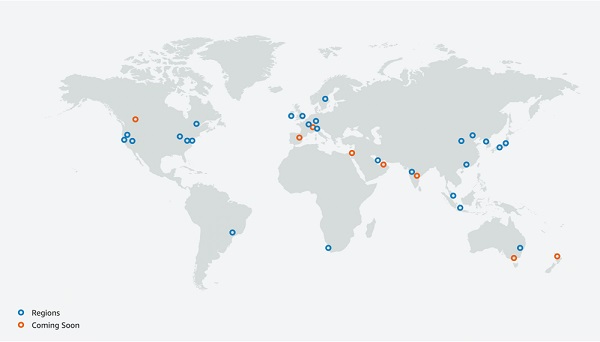 Security
Security at AWS starts with our core infrastructure. Custom-built for the cloud designed to meet the most stringent security requirements in the world, our infrastructures monitored 24/7 to help ensure the confidentiality, integrity, and availability of your data. All data flowing across the AWS global network that interconnects our datacenters and Regions automatically encrypted at the physical layer before it leaves our secured facilities. You can build on the most secure global infrastructure, knowing always control your data, including the ability to encrypt it, move it, manage retention at any time.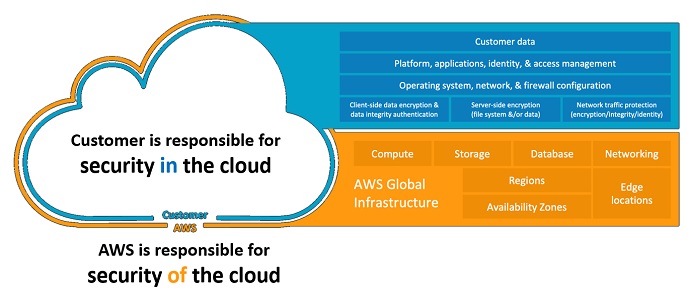 Metrodata 3-Step Approach to AWS Cloud Migration:
Step 1: Assess Your Landscape Readiness
Migration readiness assessment is specifically tailored to ensure we meet your migration goals, choosing the optimum method to do so, as well as building a TCO model for your migration project.
Out migration assessment process will provides you with the following:
An understanding about where your environment is in the cloud journey (environment & operation maturity)
Recommended action plan to close (if any) identified gaps based on transformation priority
Step 2: "Mobilize Your Resources
The mobilize phase helps us build a foundation for your migration, with the goal of fixing the gaps identified in the migration assessment phase.
The migration mobilize phase generally will provides you with the following outcomes:
Define and automate security, risk, and compliance policies to accommodate future operational controls
Define and implement an AWS landing zone as architecture future-proofing
Building your cloud operating model, a "cloud playbook"
Step 3: Migrate or Modernize Your Workloads
In this step we execute the migration plan using powerful AWS best practices, tools, and processes. By leveraging best practices and lessons learned from the earlier migration phases, we can help you to implement a migration factory, a blueprint for scaling implementation and operations, through automation, and agile delivery model.
Metrodata AWS Cloud Managed Services
For customers who are looking to ensure smooth adoption of cloud adoption, ensure operational excellence, prefer day 2 operation consultancy & support services from certified local consultant, we also provide cloud managed service offerings. With SLA & proper documentation you may find in this link below: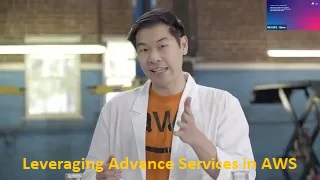 Want to discuss more with us? Reach out to us with a simple click of email.

.