Migrate & Modernize Your SAP Application Using The Most Trusted SAP Cloud Platform
Whether you are looking to lift and shift ECC to reduce costs, migrate to SAP S/4HANA, or innovate with AWS services, AWS offers proven approaches backed by unmatched experience supporting SAP customers in the cloud.
Get more flexibility and value out of your SAP investments with the world's most secure, reliable, and extensive cloud infrastructure, 200+ AWS services to innovate, and, purpose-built SAP automation tooling to keep valuable personnel focused on value-adding activities.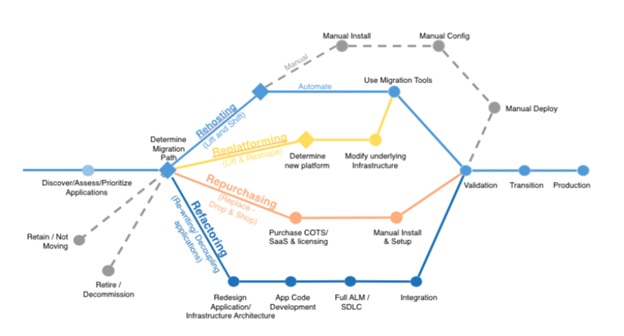 Why multiple industry using AWS Cloud to run their SAP workload:
1. Experience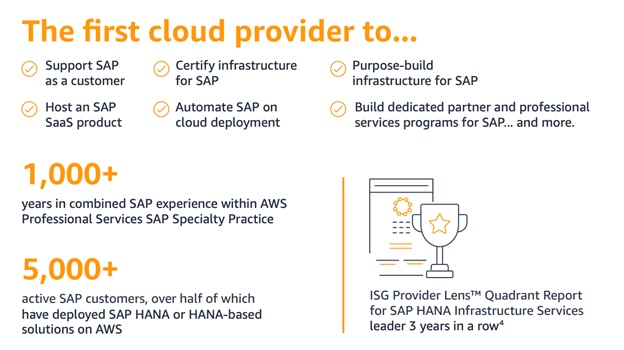 2. Performance
AWS provide largest selection of cloud-native, SAP certified instance, from 256GB to 24TB.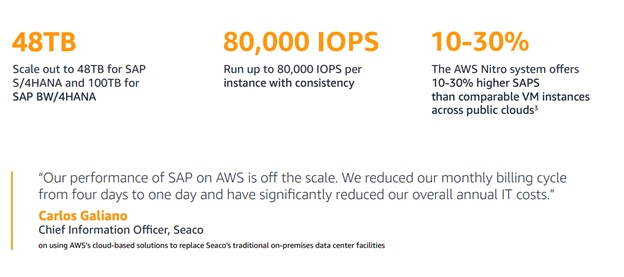 3. Cost Optimization & Future Capacity Planning Elasticity
Reduce SAP total cost of ownership today & into the future with the last infrastructure upgrade you will ever make.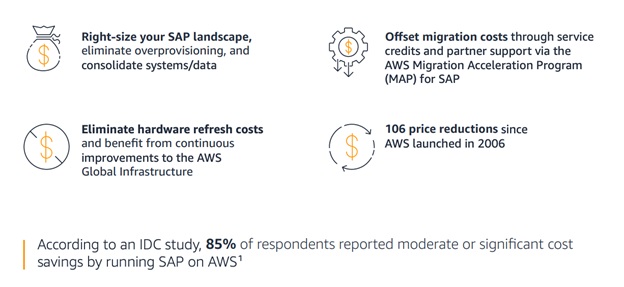 4. Improving Security Posture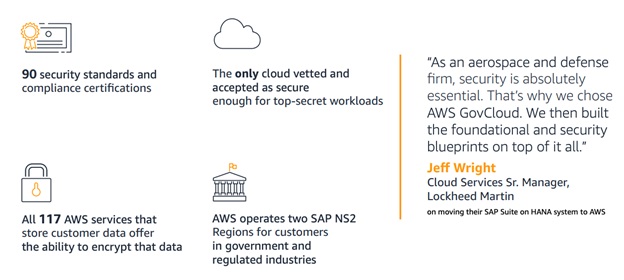 5. Go Into Analytics
Uncover deeper insights from your SAP data to improve operational efficiency & innovate business faster.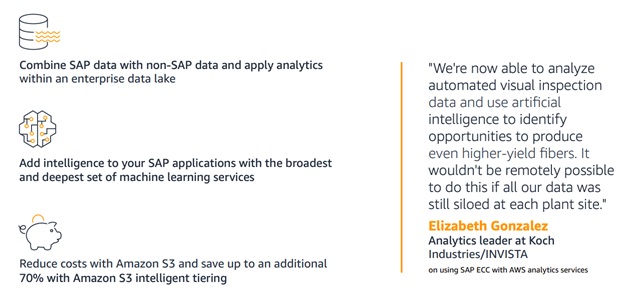 Metrodata Service & Value as Partner
With the collaboration of Metrodata as Amazon Web Services Advanced Consulting Partner & Soltius Indonesia as SAP Platinum Partners, we can provide complete expertise of applications, dabatases, Cloud Platform & security approach; of building & moving SAP workloads into AWS Cloud. We will make sure best practice from platform & application perspectives is provided & ensure best possible experiences for your customer.
Readiness assessment and cost planning
Technology proof of concept
Well Architected Review & Modernization
Managed Services for Day 2 operations (top-bottom)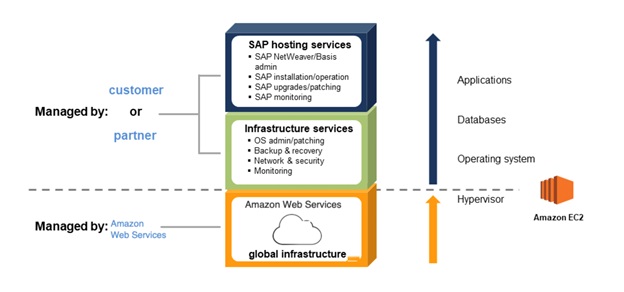 Case Studies: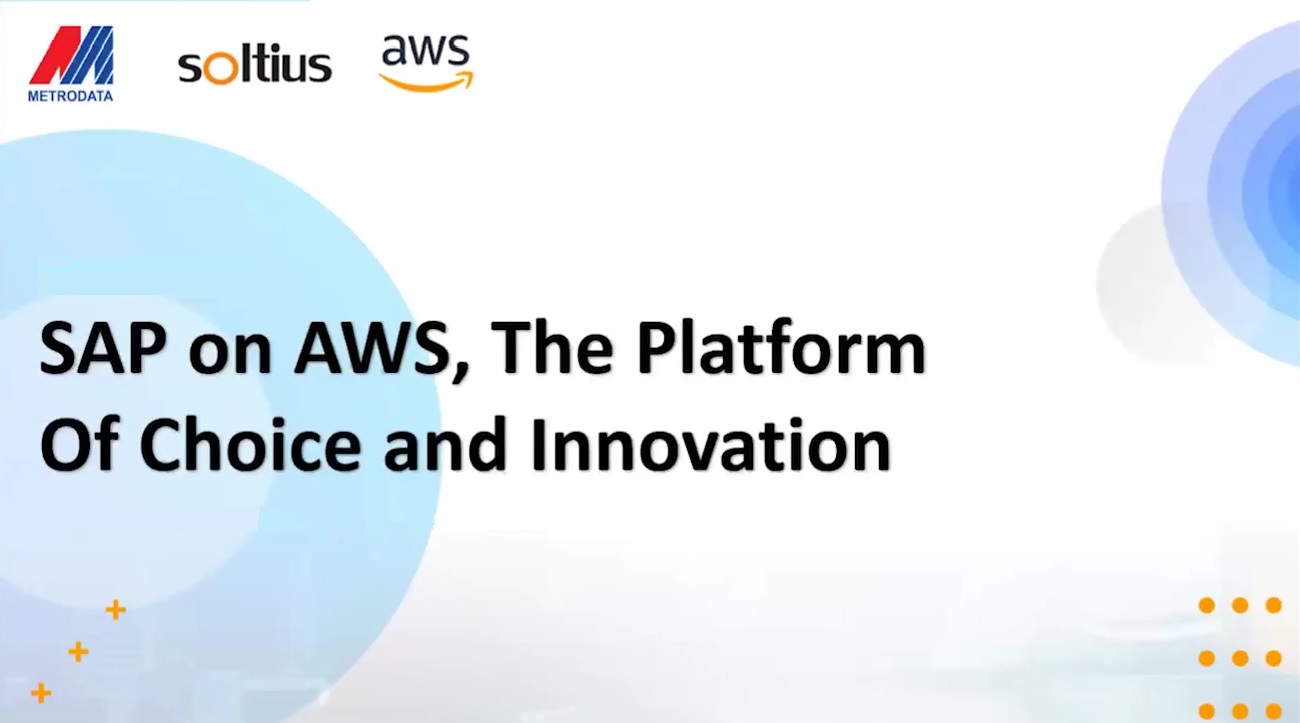 Want to discuss more with us? Reach out to us with a simple click of email.