MTDL's Strategy to Become an Enabler for AI Development in Indonesia
MTDL Bolsters Digital Transformation with AI Through Its Two Subsidiary
Jakarta, March 7, 2021 - PT Metrodata Electronics Tbk ("MTDL" or the Company), an Information and Communication Technology ("ICT") company specializing in digital solution and hardware distribution, continues to take strategic steps in optimizing the implementation and deployment of information technology, which includes development of Artificial Intelligence (AI). AI development is MTDL's move to encourage digital transformation in Indonesia through its two business units, namely its Distribution business unit (PT Synnex Metrodata Indonesia/SMI) in collaboration with world-renowned ICT brands and its Solution and Consulting business unit (PT Mitra Integrasi Informatika/MII), which provides a complete solution for application of AI technology, such as human resources, infrastructure, and ICT equipment.
Susanto Djaja as President Director of MTDL said, "We see AI technology as one of the important keys in digital transformation. However, currently the development and adoption of AI technology in Indonesia lags behind other developed countries due to the lack of readiness of industry or business players to open their data access to digital transformation. To overcome this, we rely on the Solution and Consulting, and Distribution business lines to provide AI facilities and solutions so that this technology can continue to develop and be more widely used in Indonesia."
Metrodata continues to provide the solutions companies need and help Information Technology players to develop. One of the ways is when Metrodata through SMI once again held the "Indonesia Edge AI Challenge 2021" competition with Intel. This competition is targeted at companies (corporations) and Independent Software Vendors (ISV) that are already using AI technology in applications and solutions that are developed and ready to be marketed. This competition is also a forum to find business partners in the field of local AI to be able to compete globally. Metrodata has established various partnerships with companies, both domestic and foreign.
On the implementation side with the Solution and Consulting business line, through its subsidiary, MII, Metrodata offers AI solutions in the form of Fraud Detection which helps Anti-Fraud teams mitigate operational risks, especially for customers in the Finance & Banking sector. Not only limited to the Finance & Banking sector, Metrodata also helps other business sectors through a variety of solutions offered, such as Image Detection using Deep Learning (DL), which is an object recognition feature based on images or photos, Candidate Recommendations used by the Human Resources Development section (HRD), and so on.
Metrodata has also implemented AI technology to help people with disabilities by launching TISA or a digital platform together with ThisAble Enterprise and Kata.ai. This digital platform is a chatbot designed to simulate intellectual conversation through AI capabilities. Metrodata contributed to the implementation and integration of chatbots via the WhatsApp application to ThisAble Enterprise. TISA will be divided into three functions, namely TISA as Customer Service, Learning Center, and Collection Reminder. Message-based Customer Service functions to answer questions and handle complaints of persons with disabilities, such as legal, transportation, social, educational, sexual, security issues and so on.
These achievements are supported by the two MTDL subsidiaries. In the Solution and Consulting business line through MII, Metrodata currently has 25 information security consultants with some of them holders of international certifications such as GIAC (Global Information Assurance Certification) and OSCP (Offensive Security Certified Professional). This is complemented with its subsidiary SMI in the Distribution business line, Metrodata has a distribution center for more than 100 world-class IT product and service brands spread across 20 strategic areas in Indonesia covering 150+ cities and 5,200+ channel partners supported by sales and logistics personnel, including a team of Technical Advisors and Professional Engineers.
"Through these two integrated business units, Metrodata can provide complete solutions to continue its support for the development and application of AI in Indonesia so that it can compete globally. This is also Metrodata's effort to accelerate the development and advancement of AI technology in Indonesia and help infrastructure for digital transformation. Therefore, Metrodata through its Solution & Consulting and Distribution business units will continue to provide solutions for its business partners," concluded Susanto.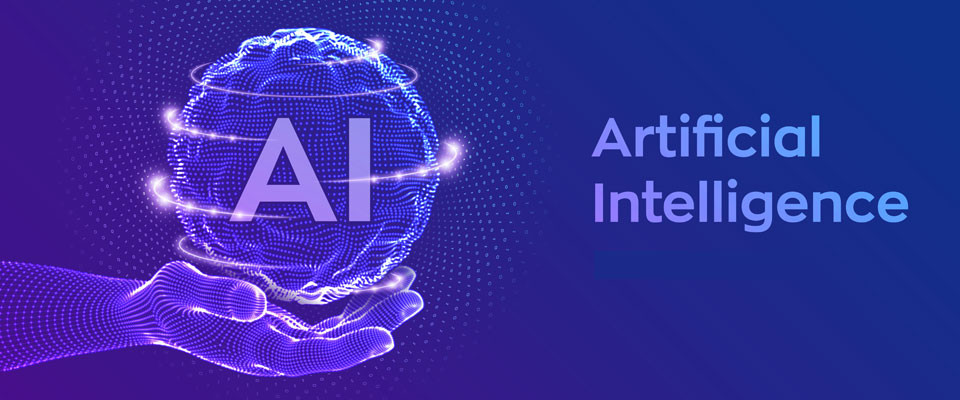 For further information, please contact:
Randy Kartadinata
Corporate Secretary
Phone: (62-21) 29345 888
Melani Dwi Nastiti / Kartika S.
Public Relations / Investor Relations
Phone: (62-21) 29345 888 / Gita: 081282033227
Email : Melani.Nastiti@metrodata.co.id
Investor.Relation@metrodata.co.id