Adopting Seamless & Trusted Hybrid Platform With VMware On AWS
VMware Cloud on AWS brings VMware's enterprise-class Software-Defined Data Center software to the AWS Cloud.
And enables customers to run production applications across VMware vSphere®-based private, public, and hybrid cloud environments, with optimized access to AWS services.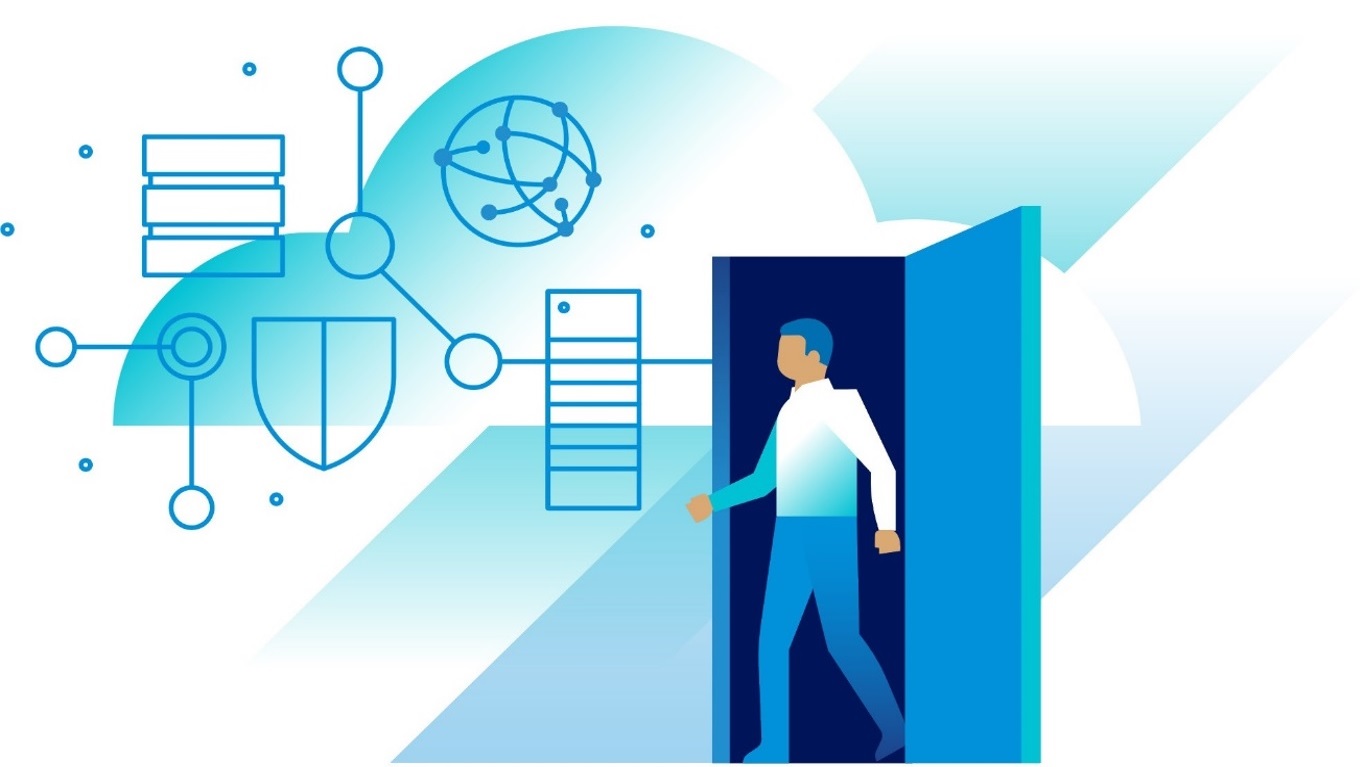 Use your current skills, processes, and governance to deliver secure virtual apps and desktops with our Virtual Desktop Infrastructure (VDI) solutions to enable employees to work securely from any location. New Amazon EC2 i3en.metal instances for VMware Cloud™ on AWS, powered by Intel®Xeon® Scalable processors, deliver high networking throughput and lower latency so you can migrate data centers to the cloud for rapid data center evacuation, disaster recovery, and application modernization.
VMware workloads running on AWS have access to a broad and rich set of over 200+ AWS services including compute, database, analytics, IoT, AI/ML, security, and more. Latency-sensitive applications hosted in VMware can directly access databases on Aurora, Dynamo, or Redshift for petabyte-scale data analysis, as well as direct and secure access to low-cost S3 buckets, objects, and API functions.
Simplified Operations
Organizations can simplify their Hybrid IT operations by using the same VMware Cloud Foundation technologies including vSphere, vSAN, NSX, and vCenter Server across both their on-premises data center environments and the AWS Cloud. You can keep the same VMware provisioning, storage, and lifecycle policies you use today. This means you can easily move applications between their on-premises environments and AWS without having to purchase any new hardware, rewrite applications, or modify your operations.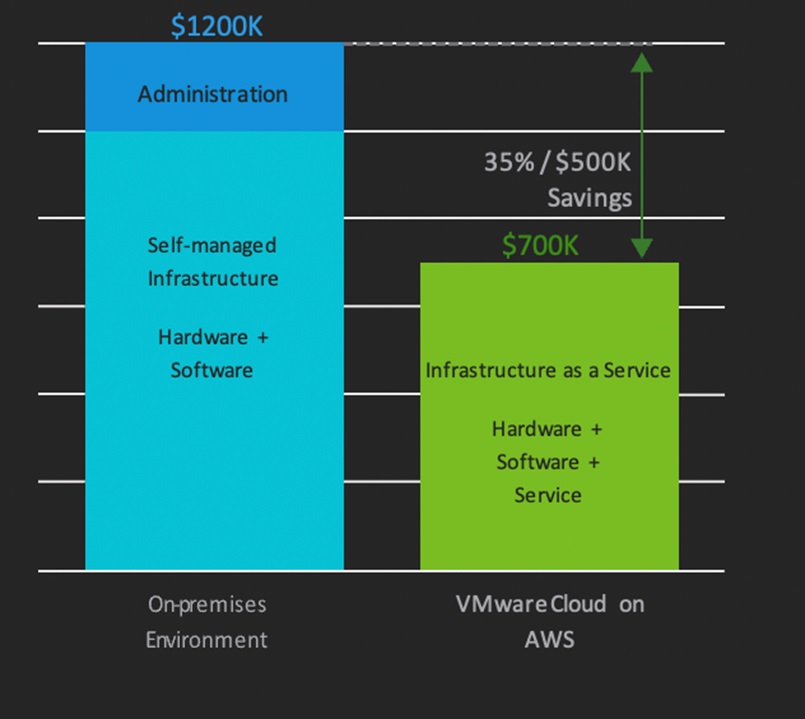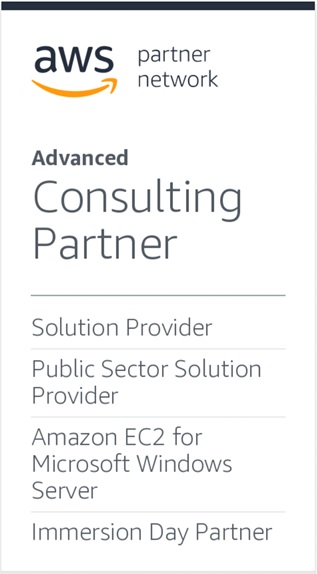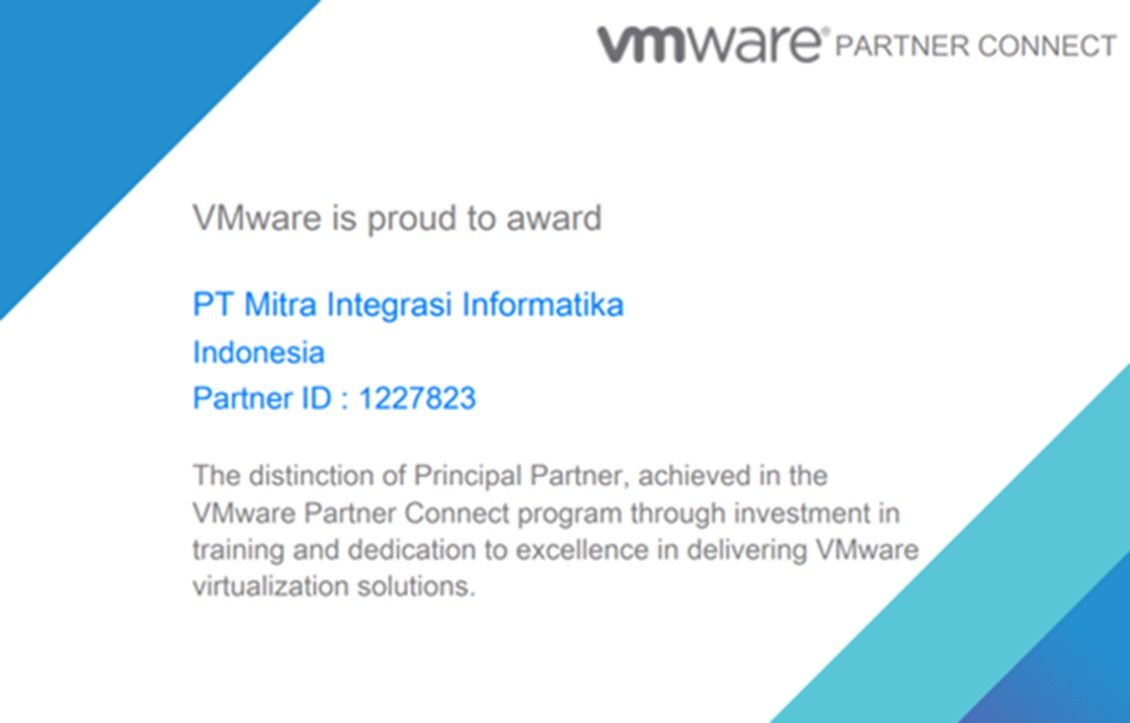 MII Metrodata As A Partner
As proud AWS Advance Consulting Partner & VMware Principal level partner,
We can ensure the best approach of adoptiong VMC Hybrid solution platform, from assessing your current VMware on prem infrastructure, create migration strategy, day 1 configuration & workload migration, till day 2 operations. Equipped with both expertise of VMware technology stack & AWS Cloud Platform, we will ensure maximize value of hybrid cloud adoption, while also keeping cost efficiencies.
Some Relevant use cases where you want to use VMC on AWS:
Adopt Hybrid Cloud Approach & extend your data center, using your team trusted platform & knowledge
Modernize existing VM based application with extensive AWS services (data analytics, IOT, security, data bucket & many more)
Seamless Disaster Recovery as a services

Want to discuss more with us? Reach out to us with a simple click of email.